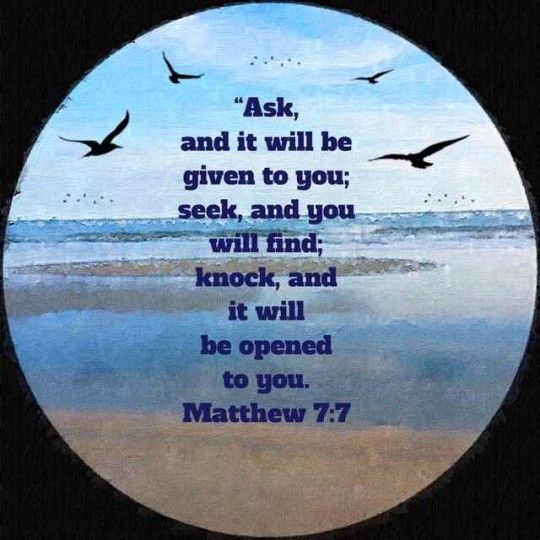 Everyone Who Asks Receives
Jesus said when He taught His disciples about prayer:
 "Ask and it will be given to you; seek and you will find; knock and the door will be opened to you.
For everyone who asks receives; the one who seeks finds; and to the one who knocks, the door will be opened."
~Matthew 7:7-10
 Matthew 6:8 "...for your Father knows what you need before you ask him."
The word that Jesus used for "knows" is *εἴδωi'. Strong's Bible Dictionary says it means "understands" or "is aware of" or "sees/be holds."
It is so comforting to know that our Heavenly Father who created us already knows, sees and fully understands our situation right now, He knows what our need is, whether it be for finances, a job, healing of a broken marriage, or chronic, unrelenting pain that is affecting our ability to perform our daily tasks, healing from drug or alcohol abuse, depression, panic or anxiety attacks, healing from any sort of disease or affliction, need for a spouse, need for friends or companionship, need for a church home, need for salvation for loved ones...the list of needs is endless.
But we serve a mighty God who is omnipotent which means He is ALL POWERFUL.
He is omniscient which means He knows ALL THINGS.
He is omnipresent which means that He is everywhere present at ALL TIMES.
God's word assures us that He is always with us. No matter where we go, He is there.
 Psalm 139:7-10 says
"Lord, where can I go from your Spirit?
Where can I flee from your presence?
 If I go up to the heavens, you are there;
if I make my bed in the depths, you are there.
If I rise on the wings of the dawn,
if I settle on the far side of the sea,
even there your hand will guide me,
your right hand will hold me fast."
Jesus Christ's last words to His followers as He was ascending to Heaven were:
"And surely I am with you always, to the very end of the age."~ Matthew 28:20
Our Father, Jesus said, knows what our needs are, His word says He is ever present with us, and that He is in control of all things and that He is working all things out for our good.
Romans 8:28 says, "And we know that in all things God works for the good of those who love him, who have been called according to his purpose."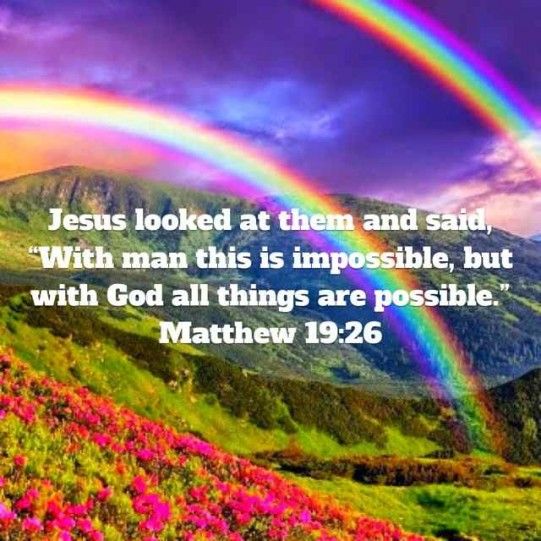 God will weave everything that is happening to us right now, every challenge, every need, into something beautiful that is ultimately transforming us into magnificent  cathedrals of praise for His glory and honor.
 For we are created to worship and glorify our Creator. We were redeemed by the precious blood of Jesus Christ to be conformed to His image and were given His righteousness for the glory of God. 
We must understand and grasp this truth or nothing in our lives will make sense.
Revelation 4:11 Thou art worthy, O Lord, to receive glory and honor and power: for thou hast created all things, and for thy pleasure they are and were created."
God created us to love Him with all our hearts, souls, and mind.
God created us to pour out all of His infinite love upon us.
God loves to lavish His love and blessings upon us.
But He knows just what is good for us.
He is a wise Parent. Love will not ever give us what will destroy us.
God knows our need before we ask Him.
But sometimes what we think we need is what God knows we do not need.
We honor the Lord most when we ask Him for what we need and want and then trust that He will give us what is best for us.
Jesus said, ""Which of you, if your son asks for bread, will give him a stone?
Or if he asks for a fish, will give him a snake?
If you, then, though you are evil, know how to give good gifts to your children, how much more will your Father in heaven give good gifts to those who ask him! ~Matthew 7:7-11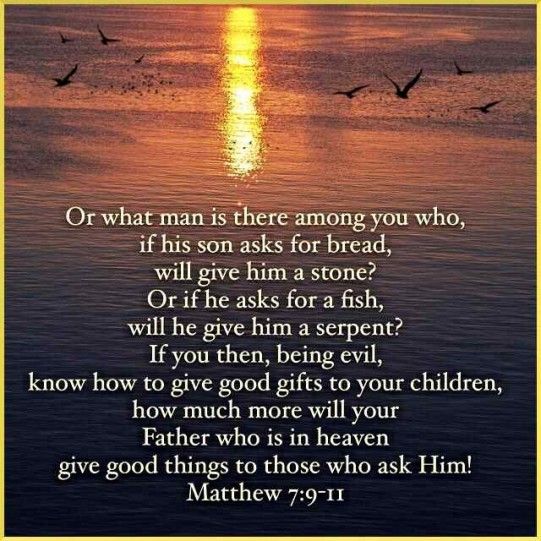 Trust God that He hears your prayers and knows your needs even before you ask Him.
Trust in His timing. To everything there is a season, His word says.
He has a right time for your prayer to be answered. It will come. Wait on the Lord,
Be patient. We honor God when we believe that He will answer our prayers in His own way and time.
Jesus said to pray in this way:
"Our Father, who art in Heaven, holy is Thy name.
Thy kingdom come, Thy will be done, on earth, as it is in Heaven..."
Lord, let me honor Your name today in my life in all I do and say and think. Let me do my part in advancing Thy Kingdom on this earth.
Let Thy will be done in my life. Let me surrender my will, all my whole self to You, to live my life to glorify You...."
Can we pray in that way today?
Can we remember that our lives are meant to glorify our Creator  and it's not all about us but about Jesus and doing His will on this earth?
Can we learn to see our lives from God's perspective and not our self absorbed and often petty small world perspectives?
For we cannot serve two masters, either we will love one and hate the other.
God wants to and will answer all of our prayers, for He promises to do so. 
But let us pray God's will be done.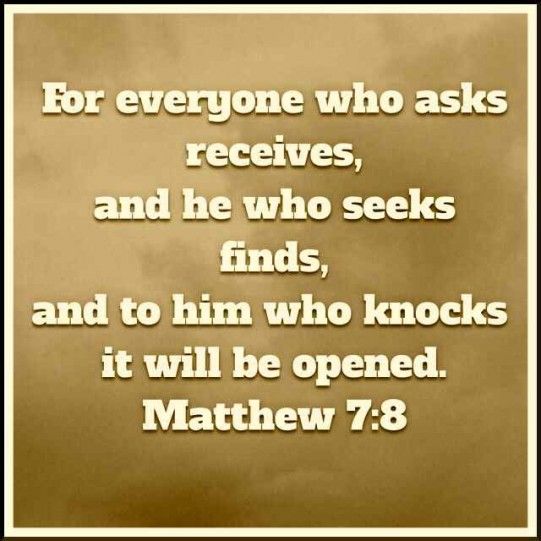 Heavenly Father, thank You that You know all our needs and hear all our prayers. Thank You for Thy measureless love for each one of us. May Thy will be done for us today, for You always give good gifts to Your children and know what is best for us,  in Jesus' name, amen.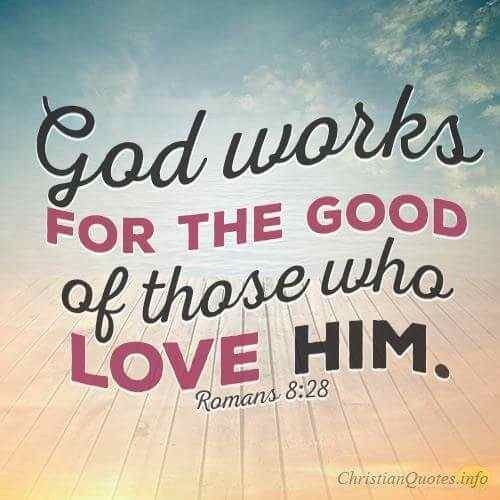 "For Everyone Who Asks Receives" © 2015 Suzanne Davis Harden All Rights Reserved.