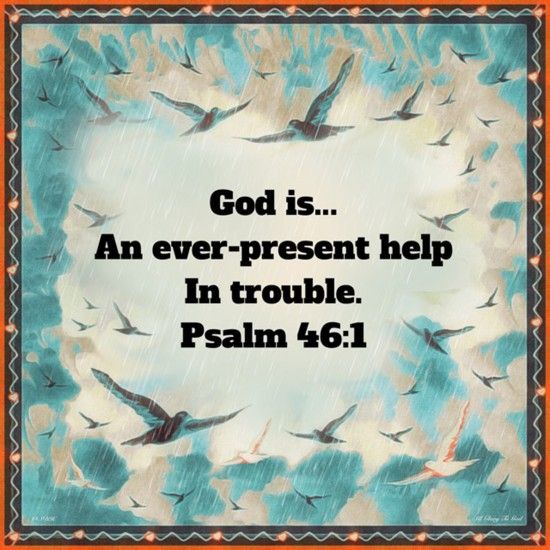 Update On Peaceful Prayersongs Website
Thank you everyone for being so patient with us about our recent website issues here at Peaceful Prayer Songs. We had to take our site offline briefly for some technical issues as we migrated our site from one web hosting site to another.
Our Host Baby site will shut down all of their sites by the end of this month. Consequently, we had to move our Host Baby site to another musician site that Host Baby and CD Baby provided for us. With so many of their users migrating their sites all at once to the new site, it was bound to experience some hiccups. And it did, believe me! But it is a wonderful new site and I am so thankful for our new home. The technical support people have truly gone out of their way to be as helpful as possible even though they must have so many new people to deal with.
If you see my new site and it looks a bit different or if it is missing some of the old things from the Host Baby site you were used to seeing ~like most of my albums and links~ please be patient.
Not everything exported from my Host Baby site and it may take a while to get everything back to normal.
And please say prayers for the tech support people who must handle so much more work from so many more new users now.
The demands on their time must be enormous. 
in the meantime, I am so thankful that our site is back up and it is looking so nice! We all have so much to be thankful for; thankful for all that we do have, and not stress over what we do not have.
God is in control always. He is driving the universe and He is driving my car for me. He knows what is best at all times and His word assures me that all things work out for good to those who love God. He will finish the good work He began in each one of us. (see Philippians 1:6)
May God bless you all with His beautiful peace that passes all understanding, in Jesus' name, amen.